12/15 Bev Class: Mastering your at-home bar setup (plus cocktails, wine & charcuterie to impress)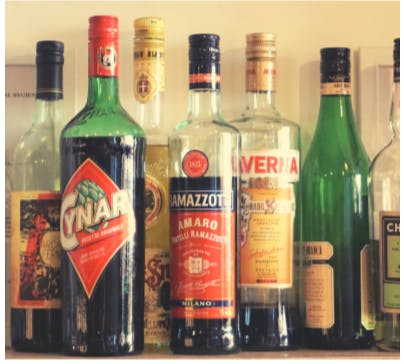 Sunday, 12/15 | 4:00 pm - 5:30 pm | Popina

AT-HOME BAR 101 w/ SHAWN: From spirits and mixers to garnishes and batching - prepping it for any entertaining occasion. Plus four cocktails that will make your friends think you're a pro.
WINE TASTING w/ JAMES: Four wines to impress everyone from your family to the big boss.
He'll share some of his wine secrets: where to source and how to store, finding value and go-to producers.
CHARCUTERIE c/o CHEF CHRIS: What better snack while you imbibe?
He'll walk you through his selections and what makes for the perfect meat & cheese plate.
---------
Space is limited! Email james@popinanyc.com to reserve your spot.

$75 pp - includes all wine & cocktails, snacks, tax and gratuity
**Bonus** Ticket purchases include 5% off spirits and 10% off wine at Brooklyn Wine Exchange.