Main content starts here, tab to start navigating
CANADA
UNITED KINGDOM
AUSTRALIA
OTHER TERRITORIES
EARLY PRAISE FOR THE MAGIC OF TINNED FISH
The Best Cookbooks of 2021
The New York Times
"Tinned fish isn't only practical; it's delicious. Chris McDade profiles the versatility of tinned fish that has turned this ardent fisherman into a fan."
Tom Colicchio, Chef/Owner, Crafted Hospitality

"Chef Chris McDade has successfully decoded the beauty of tinned fish, taking the reader on a flavor odyssey of tradition and preservation. This book's thorough research and classic recipes are simply inspiring in their complex homage to this time-honored process."
Stuart Brioza and Nicole Krasinski, Chefs/Owners, State Bird Provisions, The Progress, and The Anchovy Bar
ABOUT THE BOOK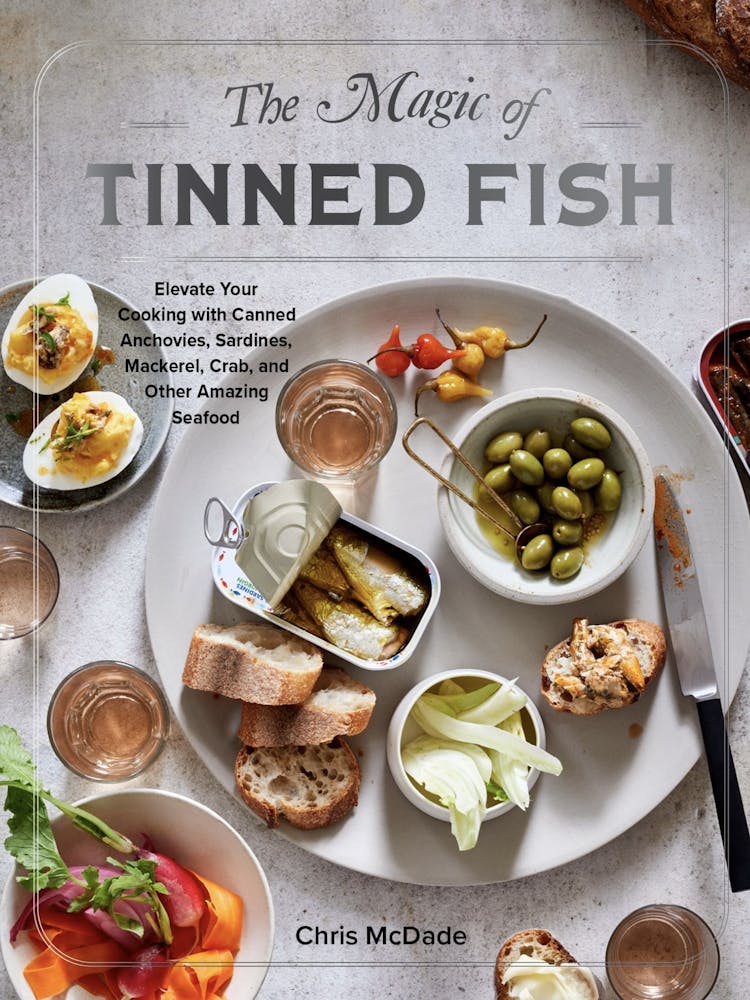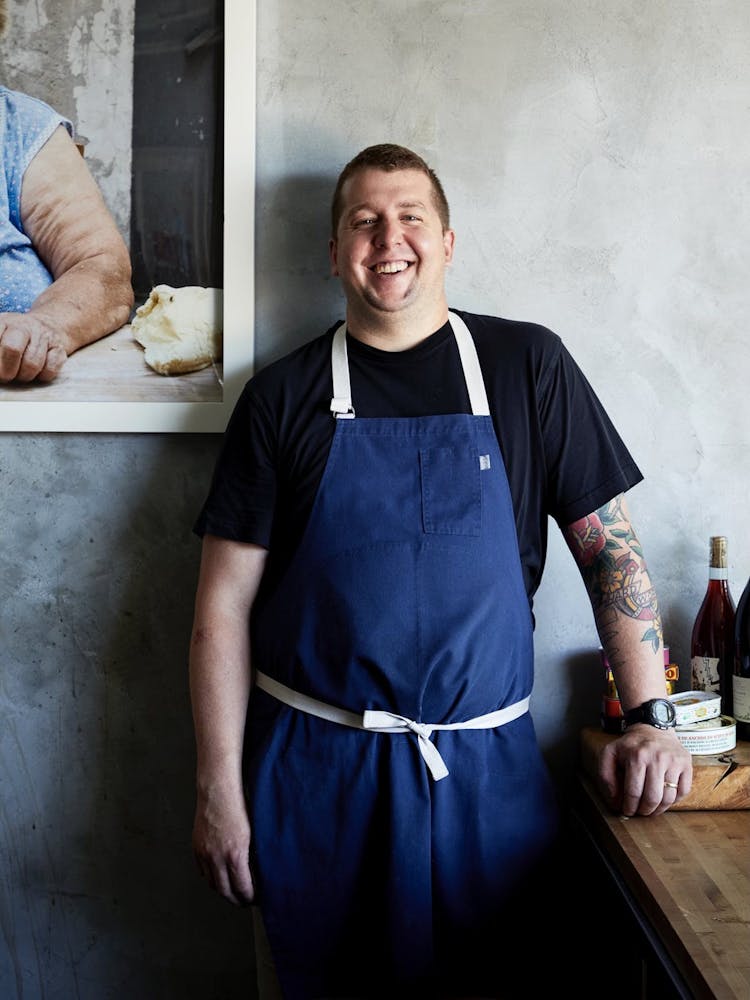 The Magic of Tinned Fish by Chris McDade expands the possibilities of cooking with one of the world's most versatile, affordable, and sustainable ingredients. Focusing on easy-to-find and abundant fish like anchovies, sardines, mackerel, and shellfish, McDade shares 75 recipes for dips and dressings, snacks and sandwiches, salads and soups, and a variety of pastas and other main dishes.
Tinned fish is harvested and preserved at the peak of its quality and flavor, more economical and easier to store in your pantry than fresh seafood will ever be, and recommended by medical experts as one of the world's most nutrient-packed foods.
In the cookbook, McDade draws on the food traditions of Italy, Spain, France, and the United States to create modern recipes that are approachable whether you're new to cooking or an accomplished chef. Whether transforming a pork roast with a mackerel-based "tonnato" sauce, elevating mac and cheese with crab, or intensifying the flavor of an herbaceous salsa verde—his approach to tinned fish will give you new ideas for the tins stacked in your pantry.
Slide 1 of 6
Slide 2 of 6
Slide 3 of 6
Slide 4 of 6
Slide 5 of 6
Slide 6 of 6