Main content starts here, tab to start navigating
Popina opened in 2017 in the charming neighborhood of Cobble Hill by partners Chris McDade & James O'Brien. The menu boasts a unique collision of Italian cuisine and the American south, delighting guests with artisanal housemade pastas and comforting southern classics. Popina also features an impressive wine list, hospitable staff, and a spacious backyard garden ideal for dining al fresco or afternoon cocktails.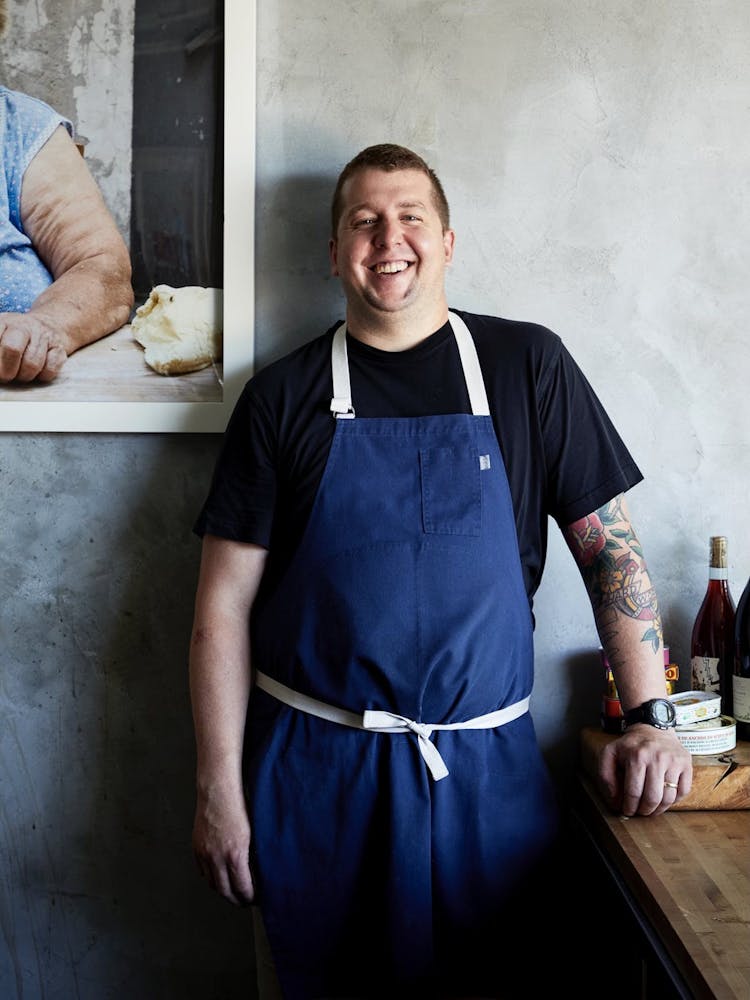 Chris McDade
Chef / Partner, 51% Corn
Growing up in a Southern household, Chris understood the importance of food from an early age. After coming to the conclusion that he would never pitch for the Atlanta Braves, he picked up a knife and headed for the kitchen.
He has cooked in some of New York and Atlanta's best - and most challenging - restaurants, including Union Square Hospitality Groups' Maialino and Marta, Kevin Rathbuns' KR Steakbar, and Jonah Millers' Huertas. The dream of owning his own restaurant has been the singular vision of Chef Chris since he first put on his chef whites, and it is what has motivated him throughout his career.
Over the past few years, Chris has welcomed two of his greatest accomplishments: his cookbook The Magic of Tinned Fish and his son Gus, his little anchovy.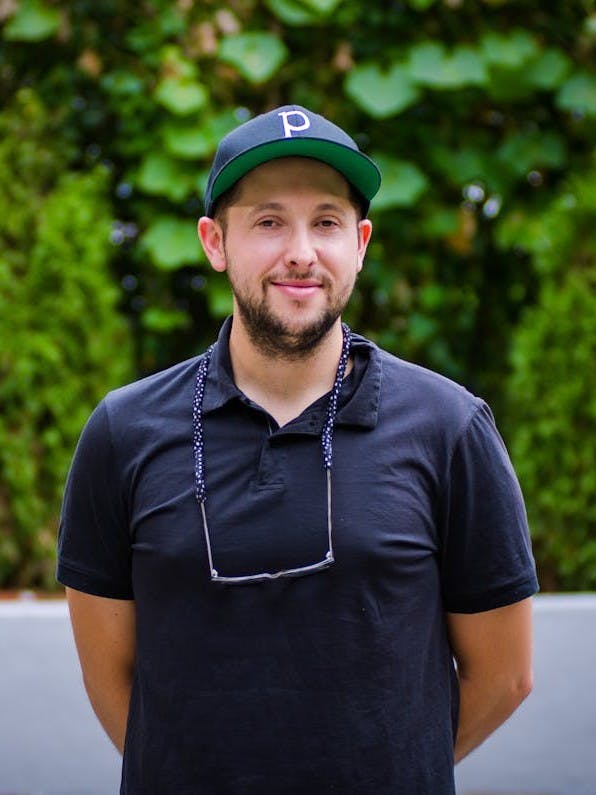 James O'Brien
Partner
Born and raised in the Garden State, James never actually ate a vegetable until college.
His hospitality experience began as a bartender at Stone House Restaurant in Warren, New Jersey. After graduating from Marist College, he earned a degree at the Institute of Culinary Education's Culinary Management Course and accepted what would be the first of many roles within Danny Meyers' Union Square Hospitality Group restaurants, Tabla and Maialino specifically.
James' love for food and wine has sent him around the world from the vineyards in Burgundy to a fish shack in Iceland. His affinity for adventure and travel – instilled at an early age by his father – has afforded him a worldly perspective, serving as a constant reminder that there is always so much more to learn.
If James isn't making magic at the restaurant, he's doing an impression of his lovely mother's voice "jayyyyyy".